Practice Areas
Tax Return Preparation & Review
We draft and file current and prior year annual returns for businesses, individuals, and trusts.

We can also review returns for accuracy and planning opportunities.
Business Incorporation & Planning
We advise clients regarding Business formation and entity selection, mergers & acquisitions, trademark filings, reorganizations, contract drafting and review, as well as provide general advisory services.

We also serve as tax counsel to provide tax compliance review, tax planning, and tax controversy services.

Tax Controversy & Resolution
We provide full service tax representation in audits, adjustments, audit reconsiderations and Tax Court litigation.

We resolve amounts owed through payment plans, non collectible status, and offers in compromise.

Technology & Cybersecurity Law
We represent clients in transactions involving technology and intellectual property, including joint development projects, collaboration arrangements, IP licensing, and manufacturing, distribution, and strategic sourcing agreements; counsel clients regarding IP protection strategies, open source licensing, compatible development, and related areas.

We also act as general counsel for technology companies.

We draft internal policies and procedures, and contractual provisions regarding discovery, investigation, remediation, and reporting of breaches, as well as employee issues and breach response.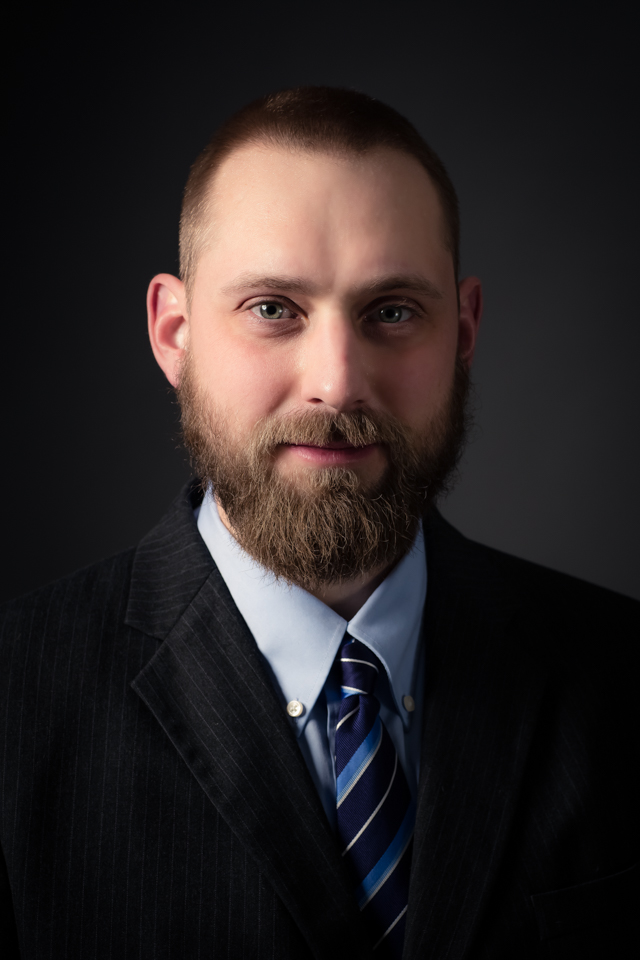 About Our Firm
The Law Office of D. Mathew Blackburn is a client focused firm that provides legal advice in easy to understand terms. We advise business owners and individuals in tax, business law, and estate planning. Whether you're an owner looking for someone that speaks the language of business, or you've received an IRS or state revenue agency notice that is full of dense technical language, or you're an individual looking for someone to explain how an estate plan can protect your family and legacy, we are here to help.
Testimonials
A great firm and a pleasure to work with.
Mathew has been great and has helped me with my businesses. His turn around time is fantastic and he is very knowledgeable.
A knowledgeable and caring group of people.
I've consulted with and retained Matthew a few times over the past couple of years for new and on-going business related matters. Matthew always provides sound advice backed by his detailed investigation of the issue at hand, and his expert legal background. Always willing to go above and beyond in determining the best route for the issue at hand, with fair billing and expert legal representation.
He was on top of the case the entire time. Kept me informed. Would always respond quickly when i had a question. Would highly recommend Mr. Blackburn
Under very trying circumstances Matthew did an amazing job. Calm and knowledgeable, he knew when to push and when to capitulate. Nice job!
Mr Blackburn and his office went above and beyond for my case. I do not live in Colorado so we had to do almost everything over the phone or by computer.
Really helped me out with some IRS issues. He was very knowledgeable and took me through the process step by step. Would definitely recommend.
Mathew was fantastic! He assisted me with my taxes, and was timely, pleasant, and consistently informed me of updates. Extremely personable, well spoken and polite. Great guy!
Previous
Next